Specialty Candles For All Occasions and Holidays
Thank you for visiting Cape Wicks! Are looking for a budget friendly way to incorporate candles into a special occasion such as a wedding, baby shower, birthday, cookout etc. , Well this is the place to be!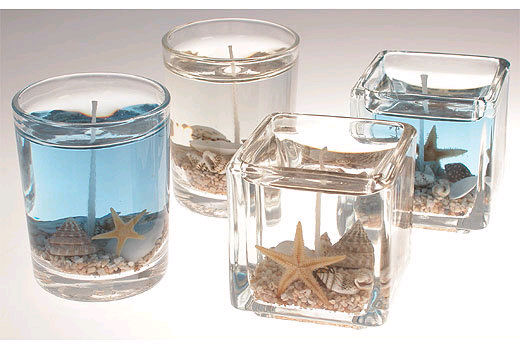 Our prices may be cheap but our products are high quality!
We're offering discount hand-poured scented candles at unbelievably low wholesale prices.
Have a look around, send us an
e-mail
if you have any questions.
Cape Wicks is located in West Yarmouth, MA


Affordable, Personalized, Handmade per order,

Keepsake Favors...
Unique and beautifully hand crafted which will

delight everyone!